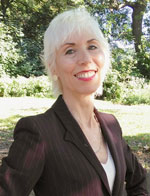 Words of Advice from Wendy:
What if you could double your calling productivity? How about quadrupling it?

Well, now you can with these amazing, yet inexpensive Dialers:

Dolphin Power Dialer
AND
Cricket Click Dialer

Both include Voice Mail Drops - Leave a message while moving on to the next call.
Best of all, you can try them for free before buying.
If you need to call lists of numbers, then you need Dolphin Power Seller!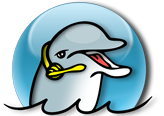 Learn More and Get a Free Trial
If you need to call numbers on your CRM, then you need Cricket Click Dialer!

Learn More and Get a Free Trial